WHY LANDPIRATE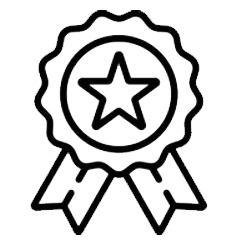 QUALITY
We take pride in what we make. We only use high quality materials and we price them affordably.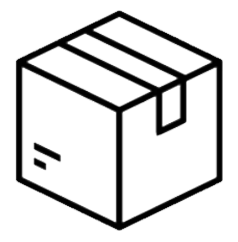 $79 USD FREE SHIPPING
Free Shipping when you spend over $79 USD on our store. Unsure about the size? No problem. Send it back for an exchange or return up to 30 days after purchase.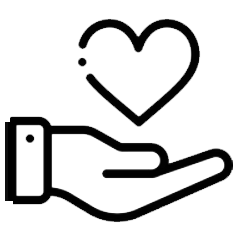 10% DONATED
Our mission is to empower our crew to express themselves boldly and authentically through our unique and high-quality clothing, while also giving back to the community.
Castaway review
Love the shirt it's awesome I wear it to the gym and out and about
AWESOME
I really like the design on the back and front, and the color is fantastic!
My first and it's great!
Just wore my first purchase (T-shirt). . . it fit true to size and I love the fabric. It is not a thin fabric and also not heavy. It's perfect in Florida, where we live; and layered perfectly in Alaska (just back from two weeks).
Yep, living in Latitude Margaritaville Daytona Beach as a Land Pirate! (Fins Up! )
Great shirt!!
First purchase and looking forward to buying more with the new drop!! Go check them out!!