Best Sellers
Made for any adventure, everyday.
Our Mission
As Land Pirates, we celebrate those who forge their own path, embrace their individuality, and make a positive impact on the world.
We are a lifestyle clothing brand that embodies the adventurous spirit of the pirate, the relaxed vibe of palm trees, and the playful nature of sneaky puppies. Our mission is to empower our crew to express themselves boldly and authentically through our unique and high-quality clothing, while also giving back to the community. That's why we donate 10% of all sales to charity, because we believe that together, we can create a better world.
Join 'The Crew'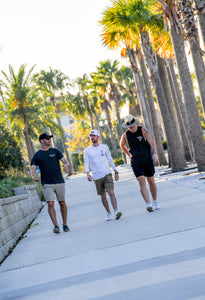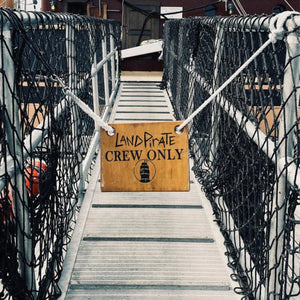 Become a Brand Ambassador
As a Brand Ambassador, you'll receive a personalized discount code to share with your friends, family, and followers. You will earn a percentage of the sales made with your code. Plus, you'll get exclusive access to new collections, behind-the-scenes content, and more. Apply now and join the crew of Land Pirate ambassadors.
Apply Now
Let customers speak for us