WHY LANDPIRATE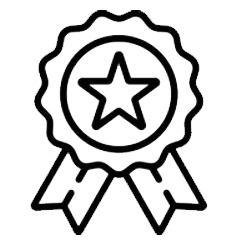 QUALITY
We take pride in what we make. We only use high quality materials and we price them affordably.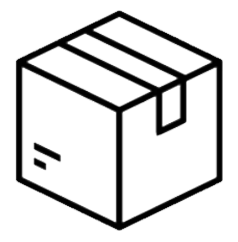 $79 USD FREE SHIPPING
Free Shipping when you spend over $79 USD on our store. Unsure about the size? No problem. Send it back for an exchange or return up to 30 days after purchase.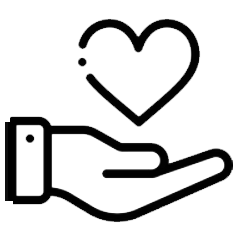 10% DONATED
Our mission is to empower our crew to express themselves boldly and authentically through our unique and high-quality clothing, while also giving back to the community.
Very nice
Great hat , perfect fit , well designed design
Jetty hat
Love the hat! Comfy on the noggin and breaths well.
Great hat
I wore the hat during an outdoor event and got a massive sweat ring. I was positive that the hat was ruined and I was out the cost of a new one...... Wrong, I let it dry and no stain. I am very impressed. I don't know it it's a design or fabric or just dumb luck. Either way, I love the hat.
Awesome quality
I love these products and brand
Just the hat I was looking for!
I have been looking to replace an old hat for a while, nothing seemed to fit the style I wanted until I found the Jetty. Thanks Land Pirate.